a full service boutique design agency
Based in the Washington D.C. metro area, focused on building meaningful experiences that transform brands, grow businesses and make people's lives better.
Deft's aim is to attract forward-thinking clients who are looking for creative design solutions and to build long lasting relationships with them. We work with a limited number of clients at a given time to ensure complete focus on the project.
Deft is nimble, skillful, and clever. We create with intelligence, empathy, and precision. The team is small, but the design is big.
User Experience (UX)
Design & Consultation
Wireframing
User Interface Design
Web Design
Website Design
Site Integrations
eCommerce
Graphic & Print Design
Company Branding / Logos
Business Cards
Brochures / Flyers
MARKETING SERVICES OFFERED
Discovery
Market across multiple channels
Generate leads
Promote your brand
Brand Building & Strategy
Establish an identity
Focus your vision
Distribute compelling content
Optimization
Boost search rankings
Multiply conversion rates
Maximize ROI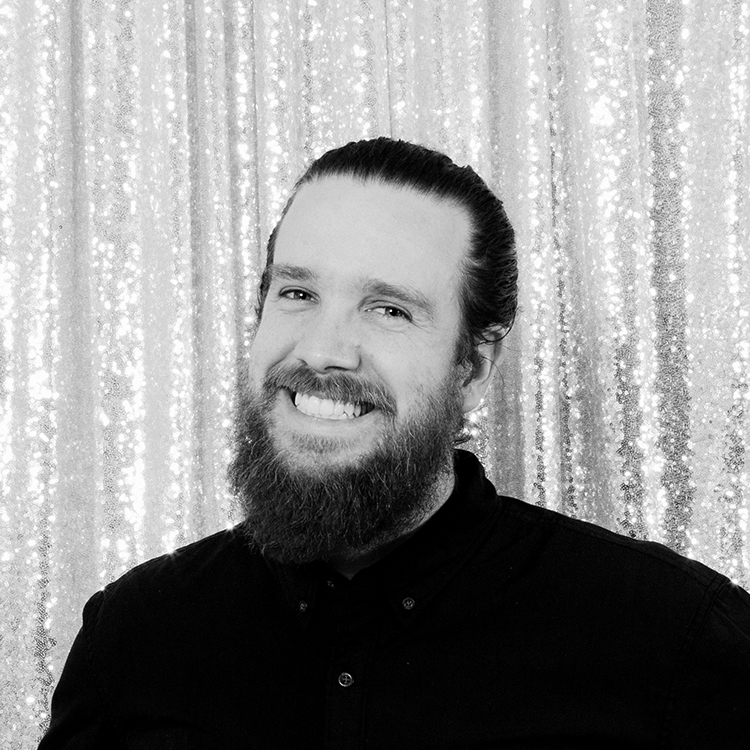 Alex Rekas – Founder & CEO
What happens when you blend an engineer and a designer.
10+ years of design experience combined with a passion for learning and building things. After completing a 2-year degree in Mathematics, Alex began studying Industrial Design at JMU, allowing the technical and the creative side to evolve into what most people today refer as a "unicorn", a technical designer who can build beautiful products.
As head of design and development, everything Deft creates goes through a rigorous quality control review to ensure excellence in the final product. Alex has his hand on everything that comes into Deft and everything that we ship.
READY TO START WORKING WITH US?
Reach out today to get started!